Addiction Resource Systems, inc.
Click here to add a short description
Addiction is cunning, baffling, powerful, and...PATIENT!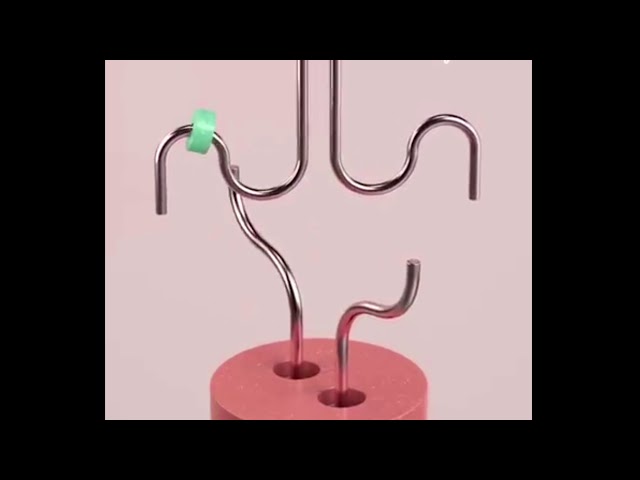 Streamlining the Industry of Addiction
Addiction Resource Systems, Inc. (ARS) is a technology company that is redefining the way addicts go about finding a solution to help them overcome a lifestyle they have chosen, which is creating negative consequences for them.
zAddiction.com, our flagship internet portal, is a one-stop-shop for those seeking help for however the disease of addiction has touched them. We offer guidance, counseling and direction for all in need.

We have addictionblockchain.com, which crowdsources a Knowledge Base. It uses AI natural language, deep learning principles combined with a social network based, next generation blockchain ecosystem, that fuels our IoE (internet of everything) platform helping addicts to overcome their overwhelming mental obsession to use.
To be released shortly is therapyeducator.com, a user-generated content site that will bring user reviews of addiction industry institutions, organizations and treatments.
Finally we will offer zAddictiononline.com (release date TBD) for hosting public relations updates.
The ARS IoE solution platform's goal is to provide an end-to-end recovery solution. This comprehensive platform spans across 120+ 12 Step Programs helping to support recovery from addictions that are plaguing the lives of millions worldwide.
The end goal of the ARS platform is to transform lives, helping addicts go from dependence to independence. An opportunity to rebuild character and integrity, based on gaining sound spiritual values leveraged through technology.
zAddiction.com addictionblockchain.com therapyeducator.com
/